Best Gold, Platinum and Silver Prices in the Portland Area
Money Today – ASAP
All Cash Now  –  No Waiting  –  No Minimums
Best Price
971-222-3435
Preferably By Appointment

(Walk-Ins Welcome)
Mon – Friday 8:00 am  to 7:00 pm        Sat –  9:00 am to 6:00 pm
Downtown Portland
534 SW 3rd Ave  –  Willamette  Building  –  Suite 305
Portland, Or 97204
We Pay More
CASH FOR UNWANTED JEWELRY
Best Prices                        Quickest Cash
Always Buying Gold, Platinum & Silver
Why Work with Portland Gold Buyers?
Best Prices – You get more money
Fast – You get money now
Fair – Gold tested, weighted and appraised right in front of you
Local –  In person, face to face transaction
Convenient – Available more than others
Polite – Always pleasant to deal with
Doing business should be pleasant, fair and convenient
That is why you should work with Portland Gold Buyers. Not only that.  We pay better than any one else.
We Pay More
Shop around first
Then come to us
You will see
Summary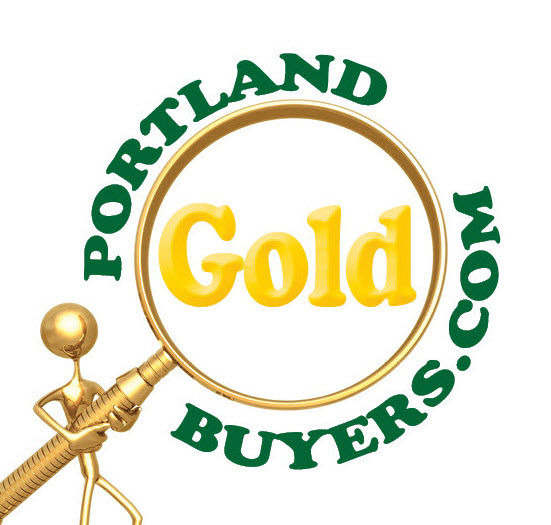 Article Name
Portland Gold Buyers, LLC - 971-222-3734
Author
Description
Portland Gold Buyers, LLC is Portland's most reputable gold and silver buying company. Get top dollar for Gold, Silver and Platinum. Located at the Willamette Building, 534 SW 3rd Ave, Suite 305, Portland, OR 97204.
Contact Portland Gold Buyers
Please enter your information and your questions  in the form below.  We will reply ASAP.  We look forward to doing business with you.
Portland Gold Buyers, LLC
534 SW 3rd Ave
Suite 305
Portland, OR 97204
Ph: 971-222-3435
Email:  Sell@PortlandGoldBuyers.com