24 Karat Gold
24 Karat Gold Portland
What is 24K Gold
24 Karat gold is pure gold.  However, there are a couple of caveats to this.
Scientifically speaking, gold can never be pure.  That is because in science, supposedly it is impossible absolutely remove all impurities.  So, according to scientist, there is always some non gold particles in 24 Karat gold.
The best way to look at this in practice, is in the standards for trading bullion gold bars.  For gold to be considered "tradeable", it needs to be at least 995 parts per 1000 pure.  The technical name for "Tradeable" is "Good Delivery Gold".
"Good Delivery"gold is gold minted by organizations accredited by the London Bullion Market Association (LBMA).  The LBMA is very specific on their purity requirements.  The LBMA is the ultimate authority in this subject.  They have been dealing with precious metal bullion for a few hundred years so far.  Basically, they know the subject very well.
For the LBMA, there is no such a thing a pure gold, even though it is can be 24K gold.  For the LBMA, gold bullion, all of which is 24K, is graded as 995,  999 parts per 1,000 and 9999 parts per 10,000.
Jewelry, even though it may have been manufactured with 24K gold, it is never 24K.  The highest purity a gold jewelry may get is 97% pure.  This is because the manufacturing process inevitably invites other materials.  Because of this, only bullion truly qualifies as pure gold.
Samples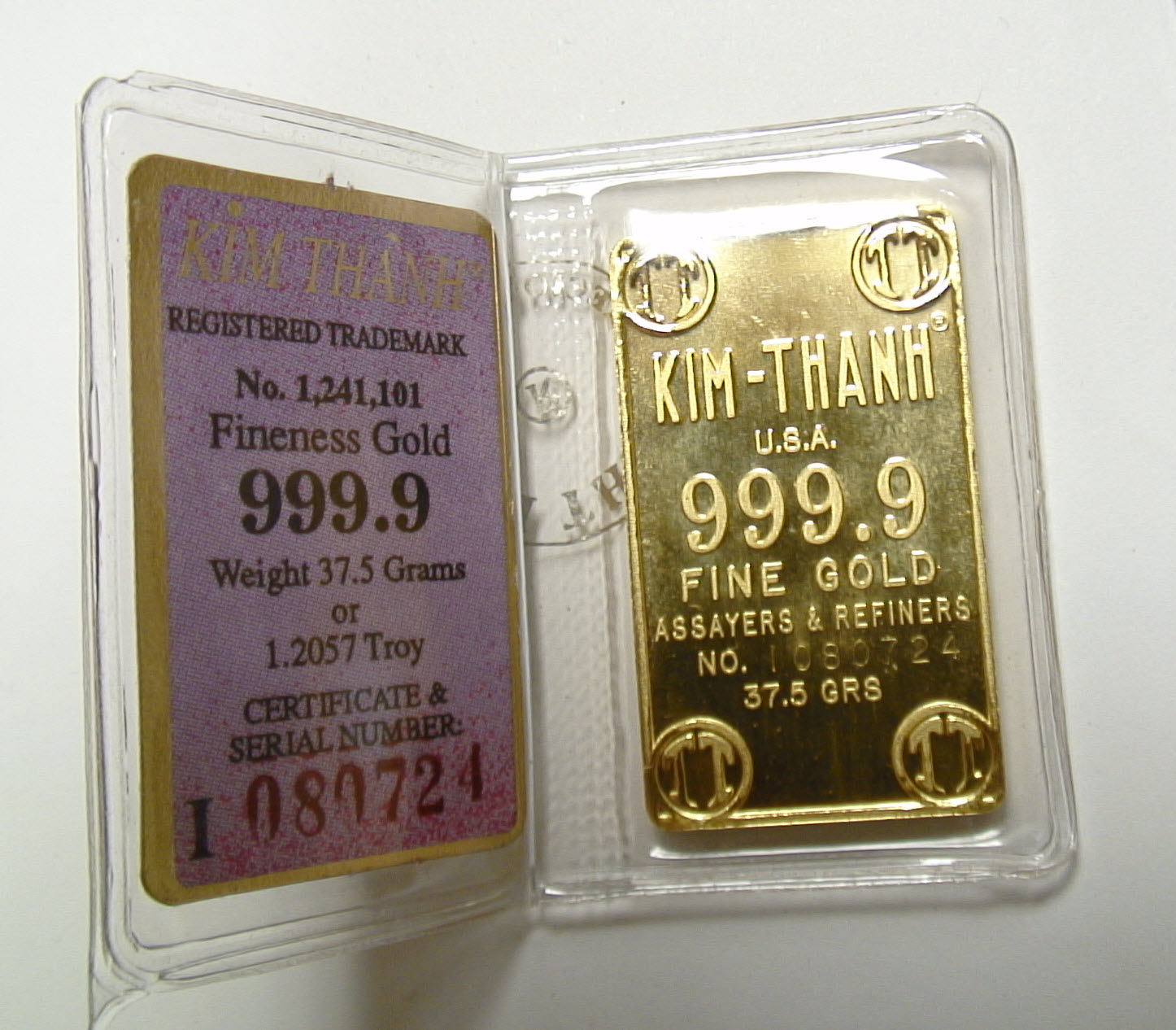 24K Gold Tael Bar – 999.9 parts per one thousand pure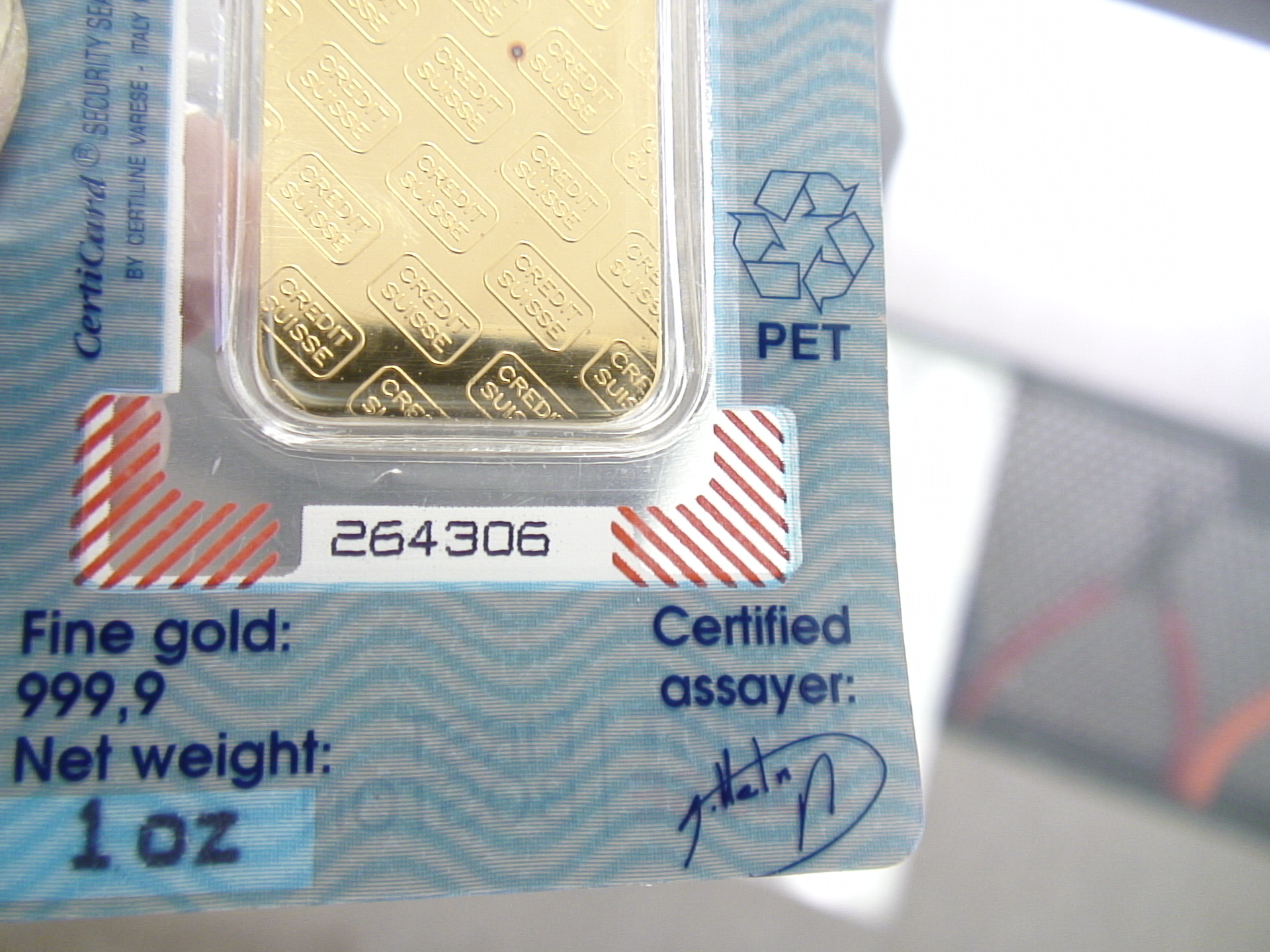 Credit Swiss Gold Bar
Portland Gold Buyers, LLC is always buying and selling gold bars.
More Info